- Espresso Carts
- Food Service
- Catering Carts
- Side Carts
- Sink Carts
- Kiosks - Sinks
- Espresso
- Machines
- Grinders - Prices
- Resources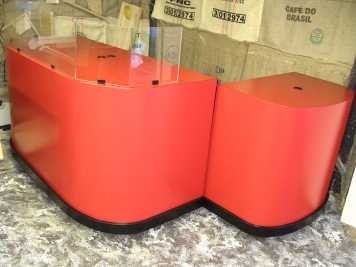 We have merged 2 different lines of coffee carts to create a mobile kiosk for those that want the best of both worlds. You get the signature Espresso-Outfitters rounded profile yet things are scaled down for those on a budget, the shown models are based upon the Round Base Espresso cart line.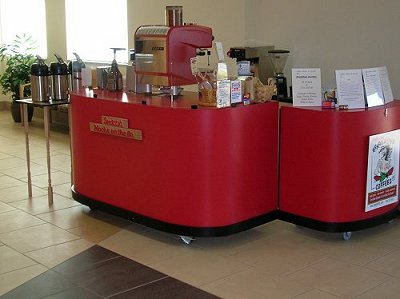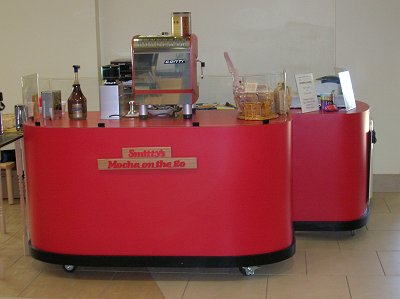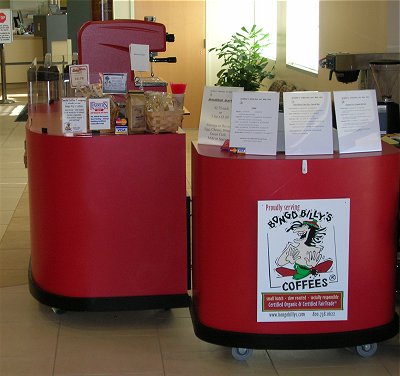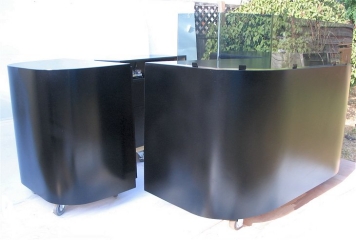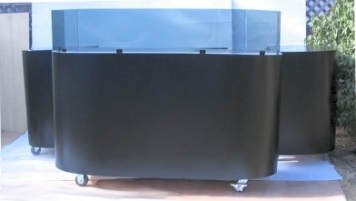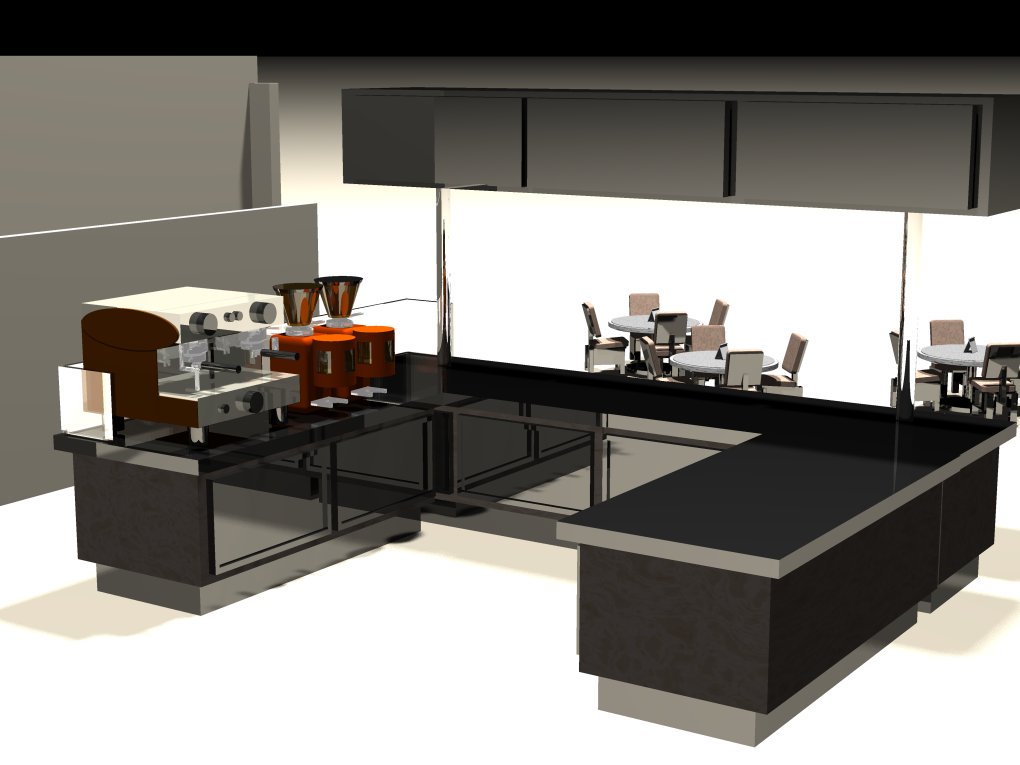 Click on image for a larger view.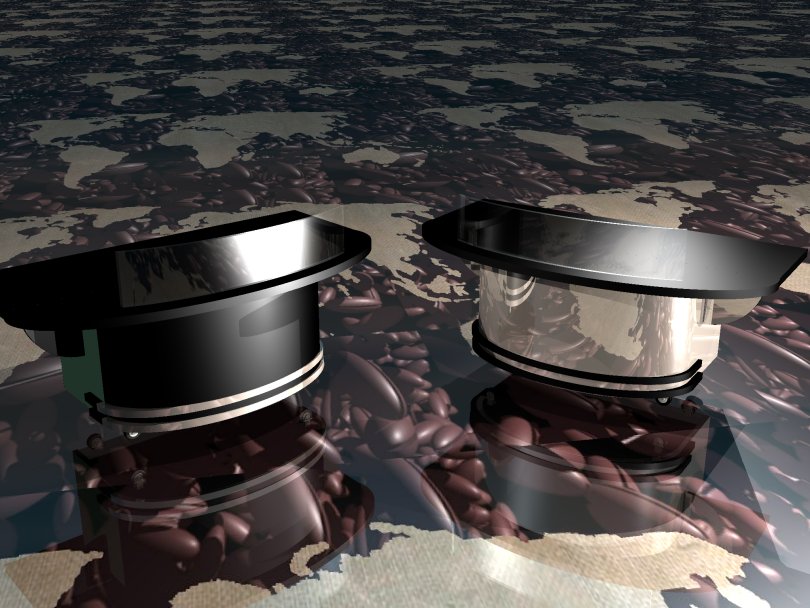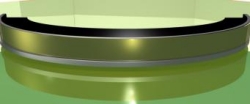 Contact us about designing your own custom kiosk.