Espresso Outfitters has been specializing in the coffee industry for over 25 years. Our Seattle based pedigree during the early days of the speciality coffee industry is a testament towards excellence, thinking and doing upon a long term basis, there is a reason we are still around. With the construction of our espresso and food service carts to more, the core of the engineering, materials and construction of all things, the equipment, to the ongoing research and development along with showing there is more then the industry benchmark and ours as well, we continue to strive forward towards creating and providing even better.

We also cater to those that want to do it themselves, offering support and equipment to plumbing and electrical systems custom tailored to their application. There is no reason to be completely on your own building your dream cafe, cart, drive thru, coffee and food service van and truck to all mobile concessions. We are happy to share our expertise and have been building these ourselves regularly. What is shown at the site are mainly our cart lines, we also accommodate additional support units, commercial cabinetry, customer and staff work stations, tables, etc. and keep things on time and on budget. We of course can assemble everything from the ground up for our clients that desire a more hands off, turn key approach as well and are happy to accomodate both.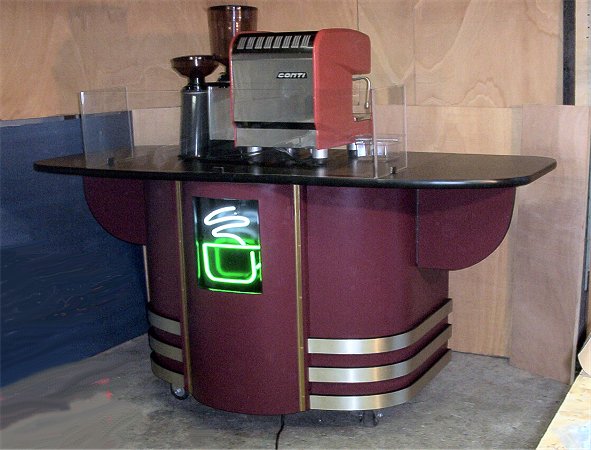 Neon Espresso cart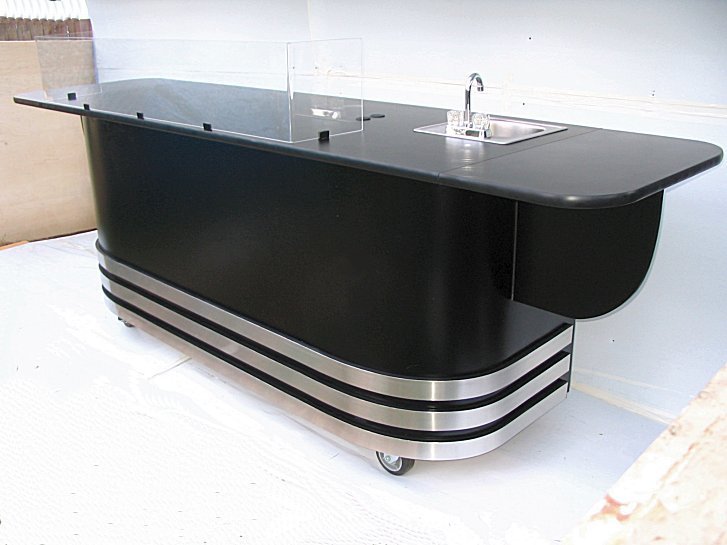 Mspec Food Service and Espresso Cart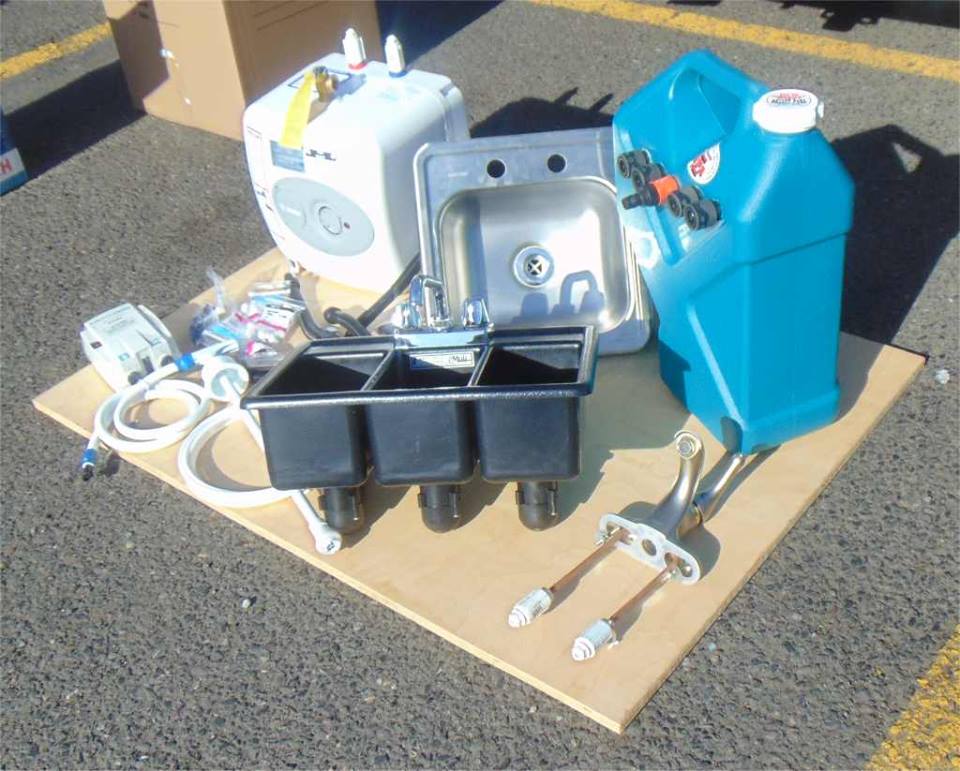 Custom plumbing package shown, from an espresso cart, food truck, drive through or otherwise, food service concession systems to cover the plumbing aspect made easy through us.
What's New!!!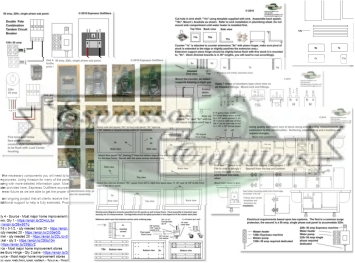 *New section added for those do it yourself types: DIY Carts. Many people opt to build their own espresso carts for many reasons, this is the best way to go since it's guiding you along the way, it also is a great resource for those seriously shopping around and want to know what goes into these with authority.
We are happy to assemble a custom turn key espresso cart package for clients that are desiring a one stop shop. An example from one of our Classic Espresso Cart lines:
4 foot Classic Espresso Cart, with two fold down 18 inch counter extensions.
Astoria Gloria Sae 1 automatic espresso machine.
Mazzer Super Jolly Timer commercial grinder.
Beverage-air UCR 20 commercial refrigerator.
$12,000 delivered to your door nation wide!
We custom tailor your start up and supply package individually in addition. Click HERE for more information on this and check out the rest of the web site, custom packages are welcomed.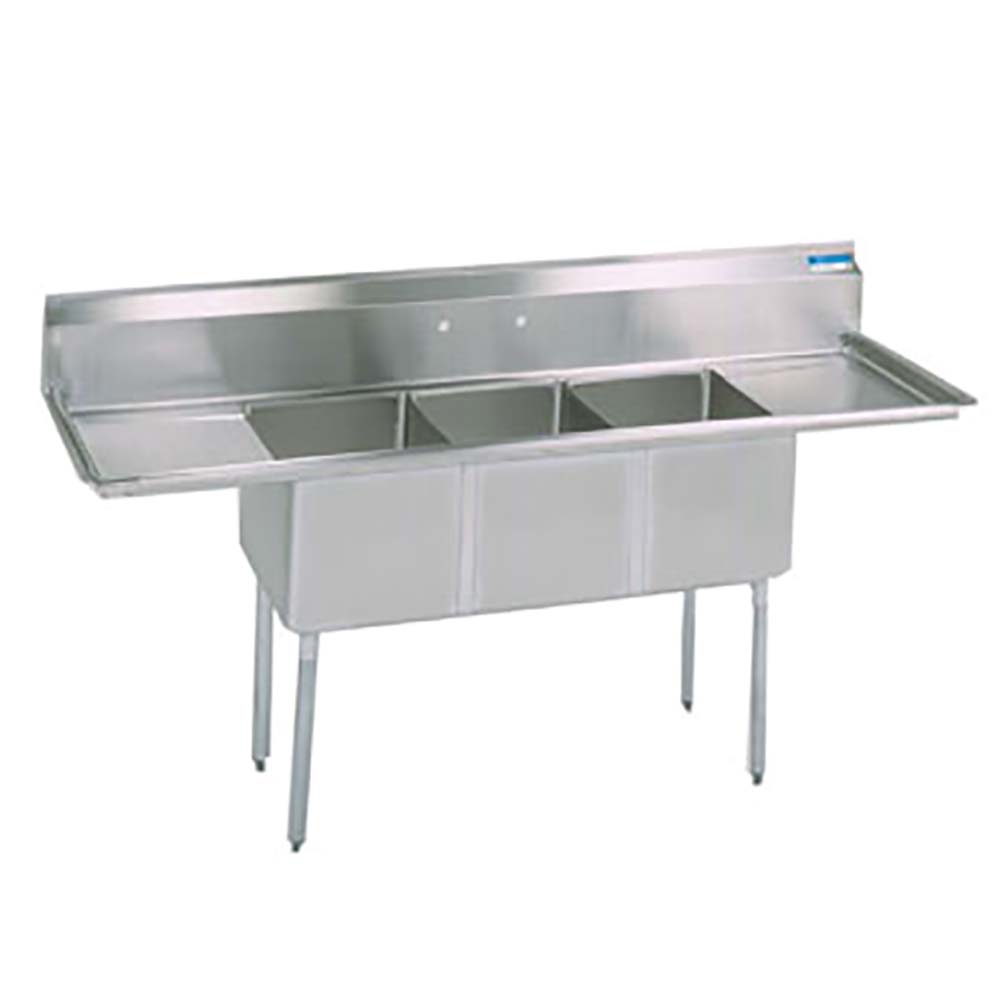 We are adding a tremendous amount of new lines of stainless steel sinks, wares, and all things needed to help you outfit your location. Sharing a few listed HERE.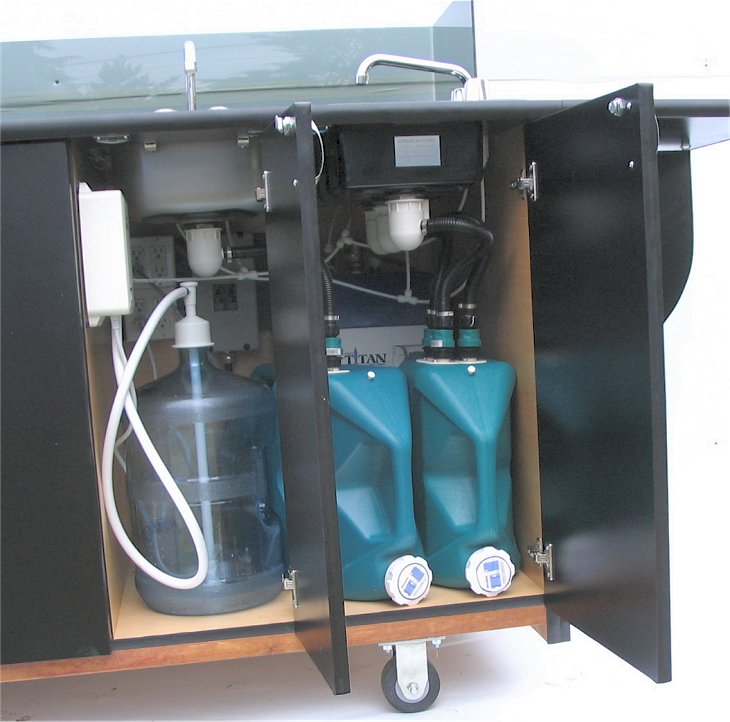 All of our espresso, food service and sink carts are complete with the entire plumbing compliments so that they are completely self contained. Fill the fresh water tank, plug in the electrical, and you are ready for business. Simplicity through portability while being able to move it easily to a lucrative catering gig or residing in a lobby or sidewalk allows for maximum versatility.
Showing a simple kiosk section that upgraded and gave a nice facelift to an old operation.
This is a before and after photo, and we consolidated all of the plumbing and electrical into a much smaller area while also creating more free space. This is an example of some of our magic we put forward along custom projects.